Kaunas University of Technology 6th International Conference
Dates: 20-21 September, 2018
Selected authors will be invited to submit their papers to the scientific Journal of Sustainable Architecture and Civil Engineering (www.sace.ktu.lt).
We'll have separate section for PhD students! This is possibility to get new contacts and receive comments and suggestions on PhD work.
The deadline of registration and submission of abstracts – 1th of March. 
Registration & info: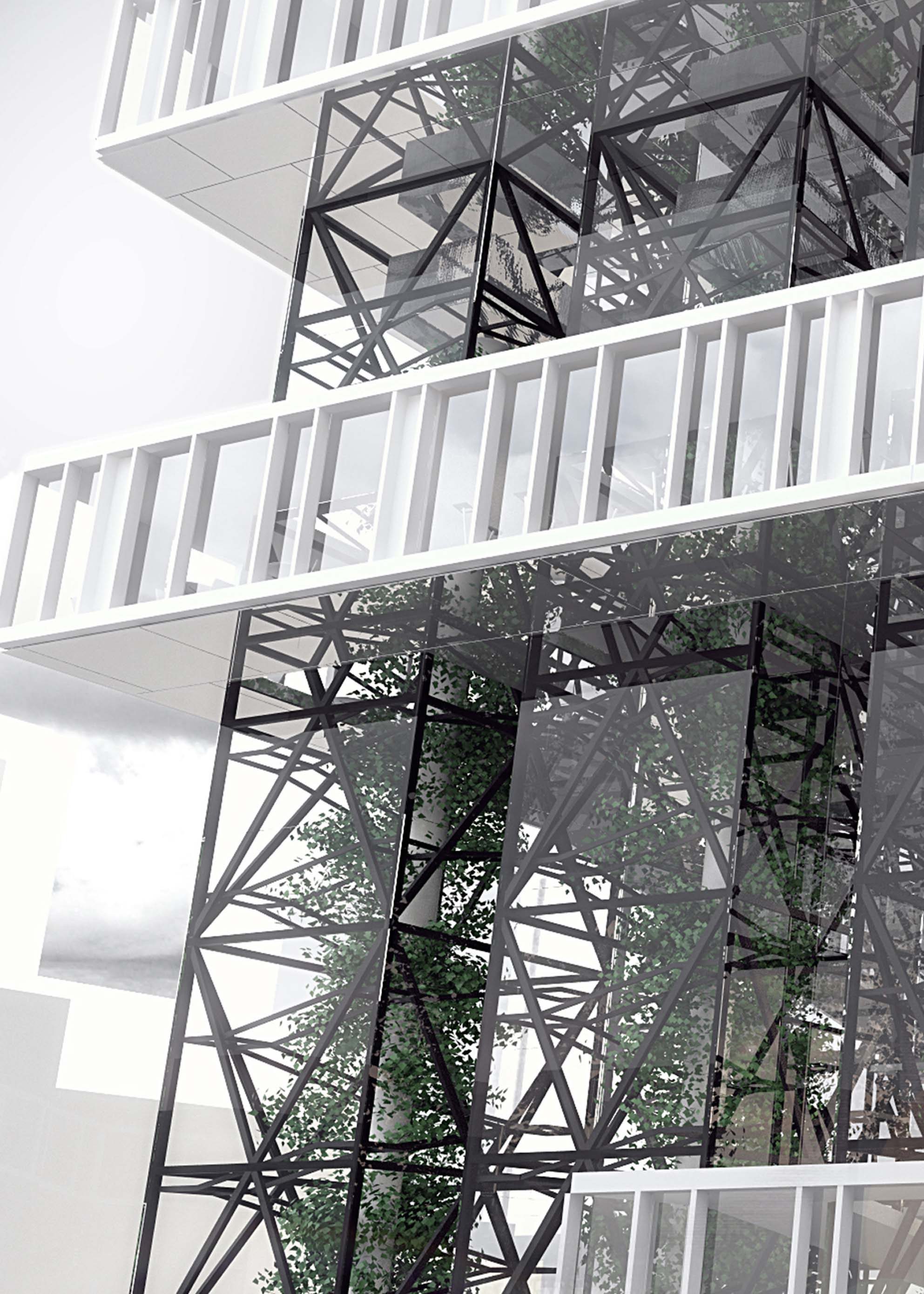 Part of 2018 European Year of Civil Engineers
Part of Nordplus program